"Believe it or not, Justin Bieber was booed at his concert in London last week,..."
– Anthony Jeselnik(The Jeselnik Offensive)
2 tags
4 tags
ℂ₳$ÜⒶℒ: A Short Film by Kendrick Lamar. →
casualchan: Characters: Kendrick Lamar (Present Kendrick) K.Dot (Past Kendrick) Sherane (Kendrick's Love interest) Two younger brothers of Sherane Kendrick's Mother & Father Dave & his brother Keisha's sister Uncle Tony (Kendrick's Uncle who was killed) L, Boog, Yaya, Lucky (friends/family members… Awesome write-up. Absolutely incredible album. For anyone who likes a...
3 tags
Tumblr confuses me..
Apparently the only way to get followers on here is to post pictures of your cat with a funny caption. Only problem is … I don't have a cat and I'm not funny. So this might be a problem. .. Well actually I am hilarious but I don't have a cat. Guess I'm gonna go find my friendly neighborhood Cat Lady and ask her if I can borrow some of her friends.
5 tags
2 tags
9 tags
State of Emergency - Who Is Carrying That Hip-Hop...
State of Emergency? – (Hip Hop Edition) Who Is Carrying That Rap Torch? By: Tim Murray There seems to be a lot of skepticism regarding the rap game nowadays. If you were a true hip-hop head in the '90s you've seen how much the game has changed and you're probably very concerned about the direction in which its moving. I suppose a better word would be "evolving". Its changing just...
1 tag
3 tags
2 tags
4 tags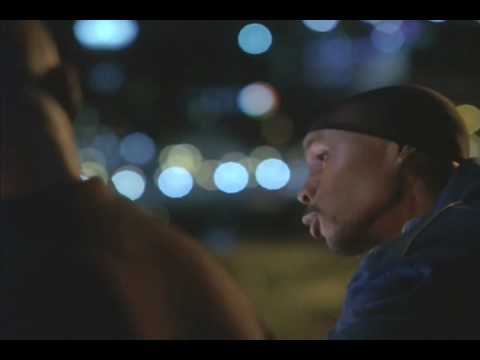 2 tags
3 tags
3 tags
4 tags
1 tag
Watch
smarterplanet: New HD Video Lets You Plummet to Mars With Curiosity | Wired Science | Wired.com Watching this amazing high-definition video of Curiosity's hair-raising landing on Mars will make you clutch at your armrest. Compiled from the probe's MARDI descent camera, it is the best landing video yet and gives you a chance to experience what it's like to ride along with the rover down to the...
Charlie: Well, check it out. Who's to say we didn't put that very same poison in the drinking water?
Mac: Everybody relax, he's lying. He doesn't have any poison.
Charlie: No, I don't have any on me, but I do keep some in my fridge at home in the relish jar.
Frank: There's poison in that jar? I thought I was allergic to pickles. What's in the jar with the skull and cross bones?
Charlie: That's mayonnaise, that's a decoy.
Frank: And the mayo?
Charlie: That's shampoo.
Frank: You're telling me I've been putting shampoo on my sandwiches?
Charlie: If you're using the mayonnaise, yeah, probably.